Powered by Fraunhofer HHI
Do you have LiFi?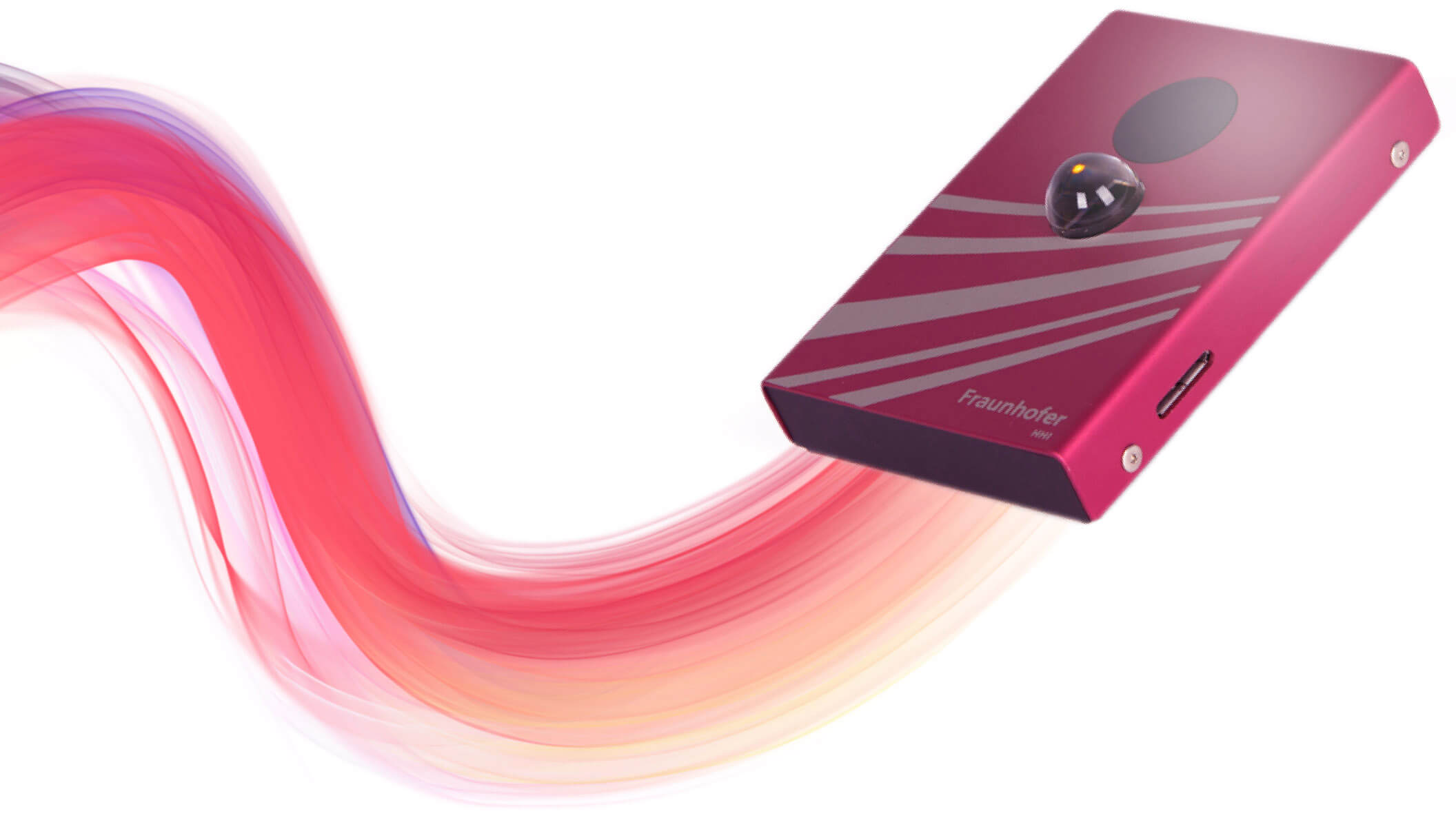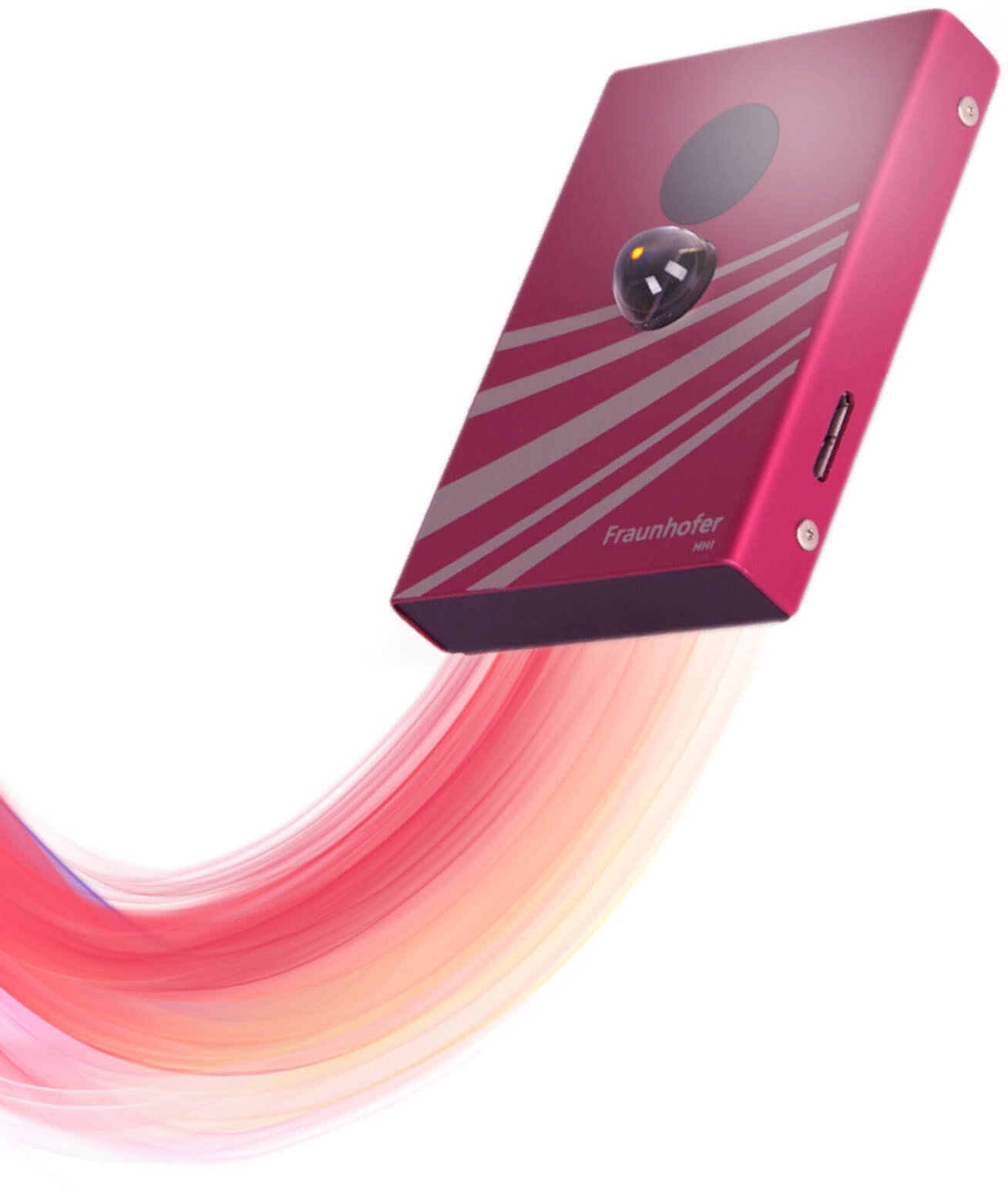 Make your light smarter. Turn it into data.
With LiFi Neon you get a high functionality alternative for mobile communication via light. Optical wireless communication, also called LiFi, is based on scientific studies. The small LiFi modules re-use the already existing LED illumination infrastructure and add a new high-speed data Transmission functionality. The result of the LiFi Neon modules is very powerful: they offer a peak data rate of 1 Gb/s.
Innovation powered by Fraunhofer.
Fraunhofer HHI has more than 20 years of experience on indoor LiFi systems and provides compact LiFi modules for immediate industrial prototyping and field tests. The institute has developed LiFi from its basics, is contributing to standardization, and supports its transfer into applications.
LiFi Neon. There from the start.
Switch on the smart way of communication
Light = data
LiFi (optical wireless transmission, light fidelity) enables high speed data transmission via light. The LED based systems use unregulated optical spectrum.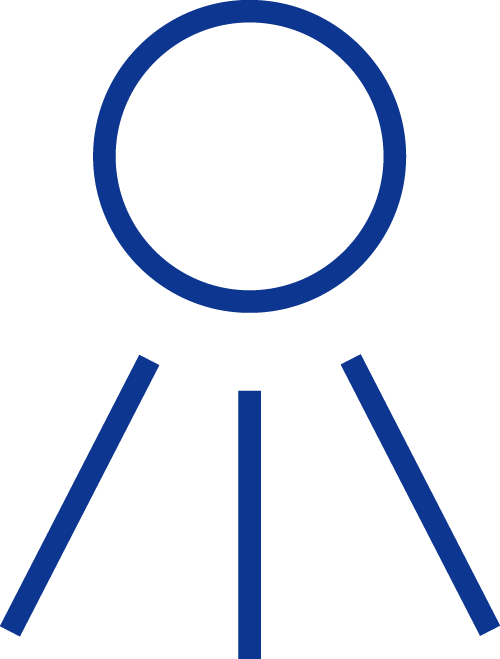 This technology offers significant advantages:
LiFi is used as a complement to radio, where higher user density requires more capacity. As light does not pass through wall, enhanced security is achieved.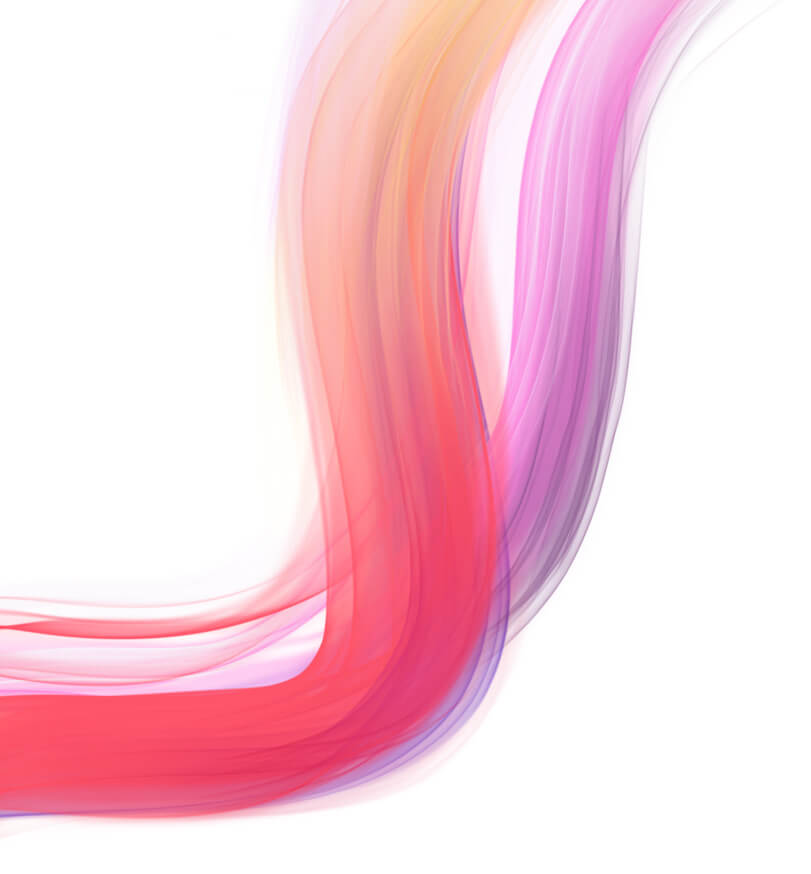 News
Publications
Find our latest publications on LiFi Neon and its technology on the Fraunhofer/HHI website.